Manage an Existing Distribution List
Log into Cloud Control and click Distribution Lists.

To edit an existing Distribution List, click the name of the list to be edited.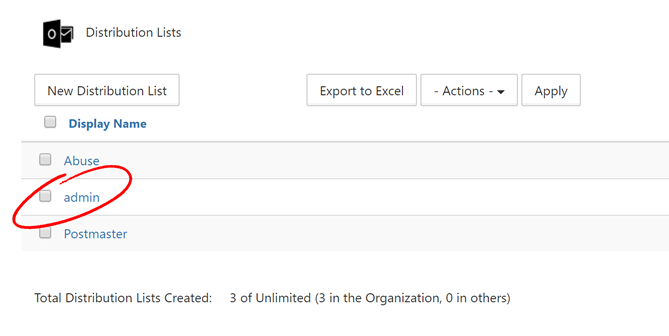 To add a new member, click Members > Select.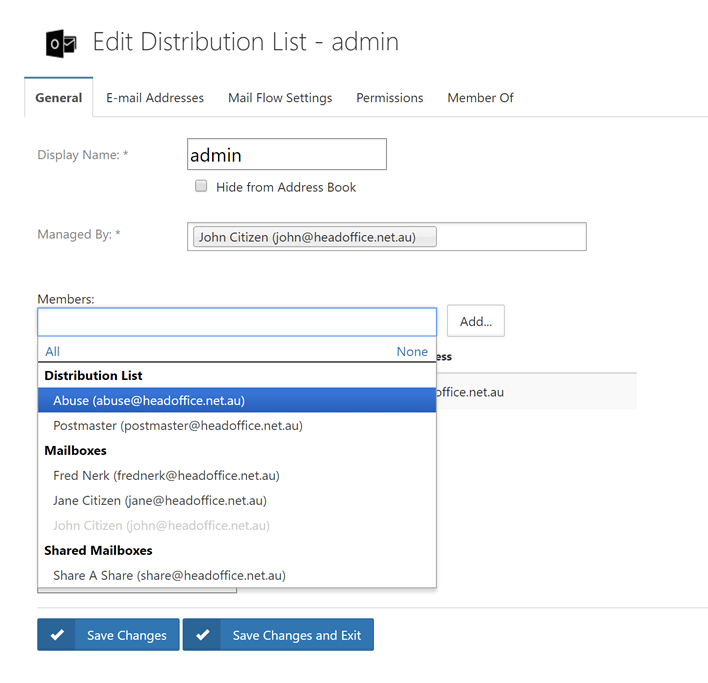 Select from the list and click Add.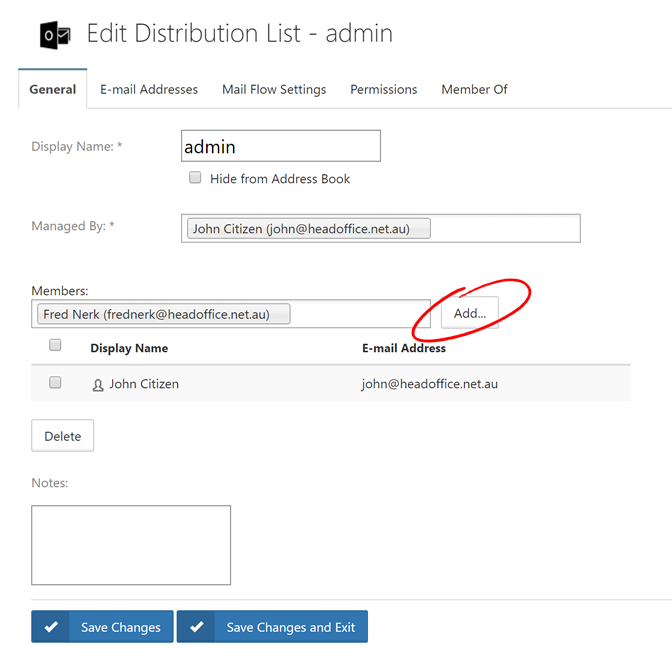 Do this for each new member to be added to the Distribution List.
Finally, click Save Changes or Save Changes and Exit.